Wow. Well.
It's been a while since I blogged here, but I have an excuse! Several, in fact.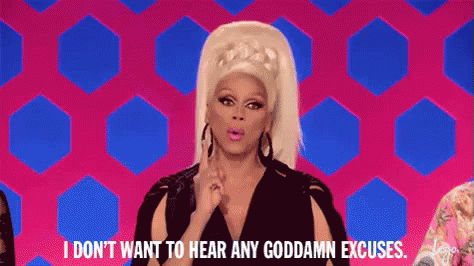 The main thing is that I have been Adulting, which means trying to organise bills, get money to pay bills, and generally working hard. I've been working on my WIP, handling my new diet (I turned Vegan and oh my god I didn't realise how lactose intolerant I was before this) and health regime.
It's been a struggle over the last two months, but generally I feel a lot more positive and stronger because of the hard amount of work I've done. I've had good news, some bad news, but overall it's been worth it.
The bad news is mostly my reading slump – starting new books only to get brain-drained and end up wanting to do nothing but sleep before bed, rather than read. But since re-reading Vicious (on the last 30%!) I'm hopeful my slump will recover and I can review more books.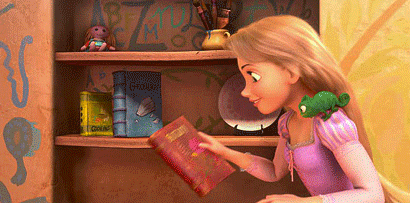 I recently finished Final Draft, of which I should review for you all. And I'm still going strong on my editing services! I now provide proofreading, so if anyone would like proofreading or developmental edits let me know.
The website where most of the information is at is here – https://jadewritesbooks.wixsite.com/mysite-1
Doesn't it look pretty?! I love the background.
Thanks for bearing with me, all, and I look forward to discussing books and writing with you all again!