Discuss the first fictional couples you ever got butterflies over, or couples you used to be really into when you were younger.
I've never really been a "butterlifer".
However I did know the couples I wanted to get together, or enjoyed reading/watching, even if they weren't technically *canon*.
HARRY/LUNA
I really wanted these two to get together and I was quite upset when they didn't. I've since realised Luna deserved better.
WILLOW/OZ — WILLOW/TARA
I loved Willow and Oz! They were incredibly sweet and Oz was just the loveliest boyfriend. I know she found Tara, but I still have a soft spot for these two getting together. They were complete dorks and gorgeous.
When she got with Tara I was like "WHAT ABOUT OZ?!" but I did really enjoy Tara. It was the first f/f couple I'd seen on prime time telly.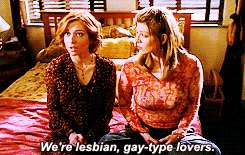 MERLIN/ARTHUR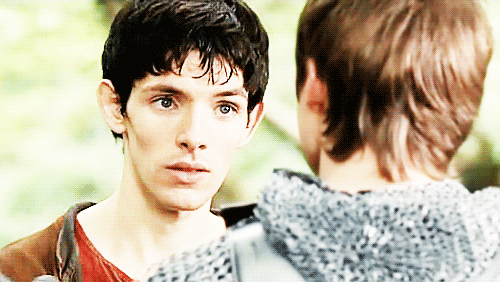 Now, see… this is the thing. This was queer-coded all over and looking back I hate the direction they took the last series. But I still love these two together.
THE TENTH DOCTOR / ROSE
I. Cried.
That's all you need to know about these two.