I'm not a big re-reader, but I have re-read Vicious this year, and Darker Shades of Magic last year, so… perhaps I should make some exceptions.
This book made me fall in love again with reading — I adore it, and I've only read it once! I need to fix that this year.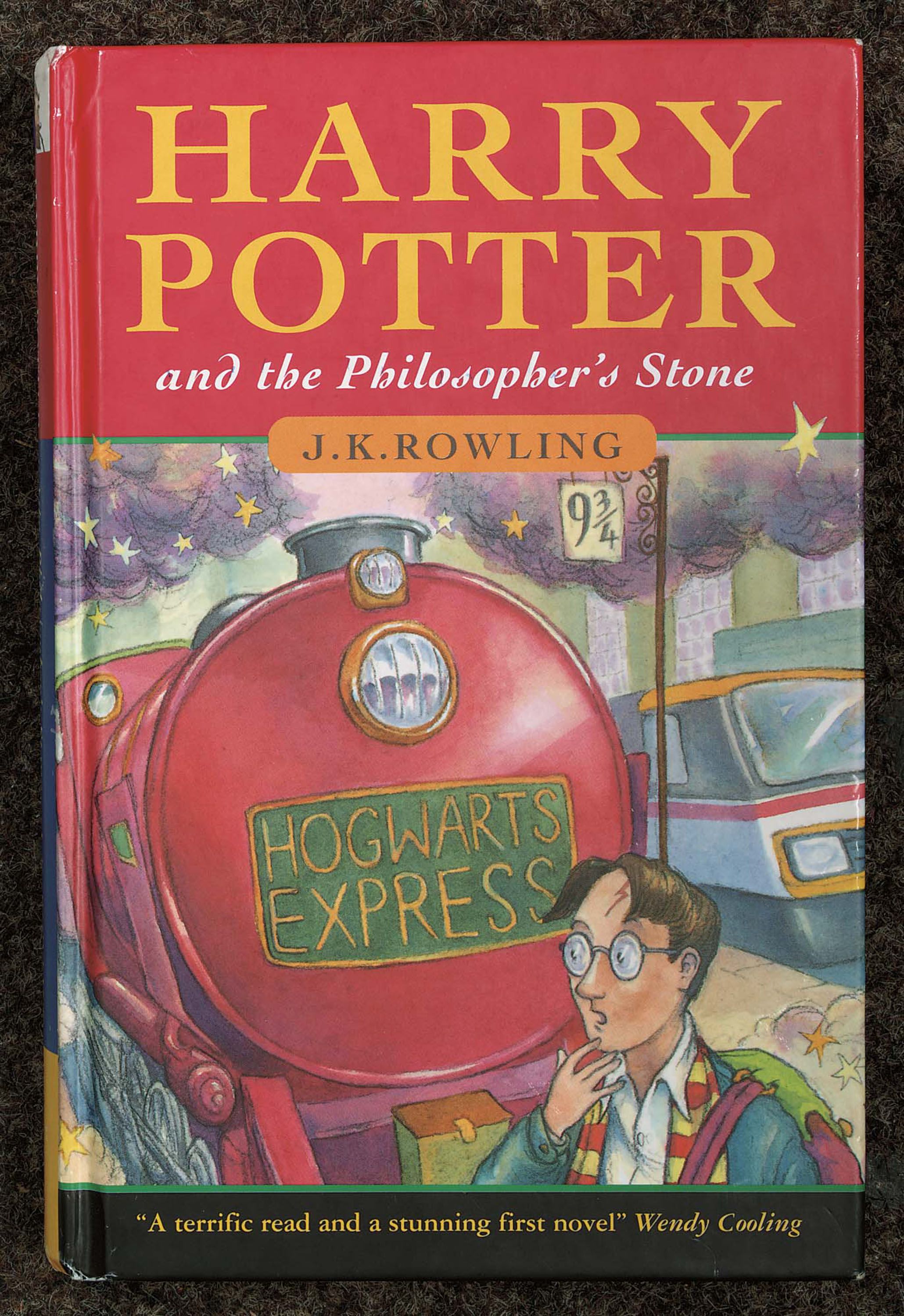 I haven't re-read this in so long. I only read the last two books once, but I read the others countless times. I think I need to re-read the whole series, even though JK isn't my favourite so much any more.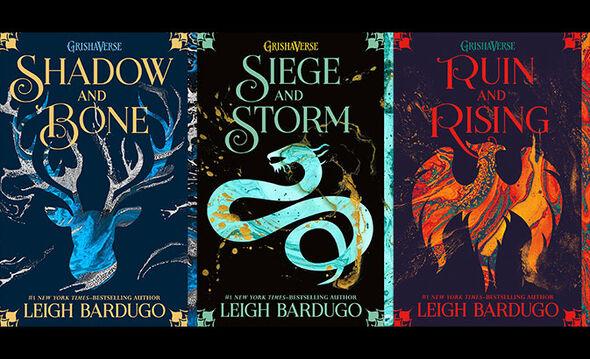 I'm not going to lie, I am going to re-read this series for Nikolai alone.
THIS BOOK. IS PERFECTION. I NEED TO READ IT AT LEAST ONCE A YEAR.
I last read these when I was…. gosh, 15?! And I didn't read the ending because I didn't want the film to be spoiled (I adored the film). So I should re-read this. And skip Bombadil because he pissed me off.