–Halfway through the year, and it's time to evaluate our reading goals and take a look at our TBRs for the second half of the year!
You mean aside from the *counts* 19 (!!!) books I have in my TBR pile?
I have many. Many many MANY books I want to read before 2018 reaches its end.
1. UNDEAD GIRL GANG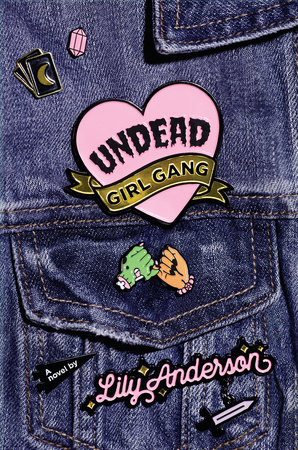 I pre-ordered this months ago but instead of May, it's turning up at the first part of July and I AM READY FOR IT!!! Give me the wiccan latinx teen, who raises her mate from the dead and goes to find their killer YES
2. VENGEFUL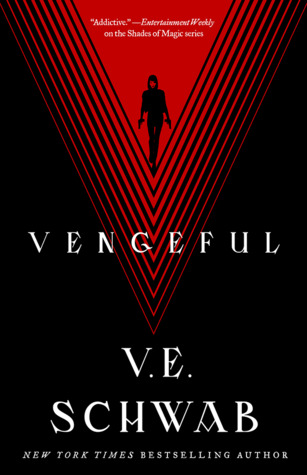 Vicious is one of my favourite books, so of COURSE I want to read the sequel! Victor Vale and Sydney are two of my favourites and I have a feeling I will love some of the women she's introducing in the next one.
3. DEVIL'S THIEF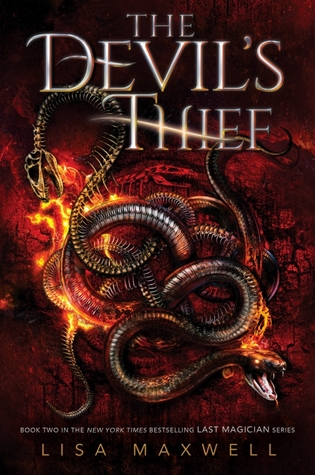 I read The Last Magician earlier this year and my friend got me an ARC from BookCon of this. Soon as I get it, I will devour it!
4. WHAT IF IT'S US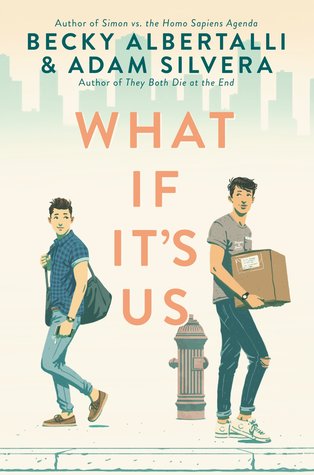 Adam Silvera and Becky Albertalli are two juggernauts of queer teen fiction and everyone I know is hype af for this. I will buy it as soon as it's out.
5. THE POPPY WAR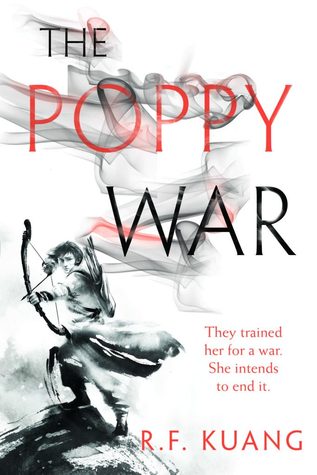 I recently listened to 88 Cups of Tea interview with RF Kuang and her book sounded so wonderful I want to read it as soon as I can. But I need to get to those 19 books first, so… maybe for my birthday?
PRIORITIES ON THE TBR LIST I WANT TO TACKLE:
Forest of A Thousand Lanterns, Invasion of the Tearling, Coldest Girl In Coldtown.