–Our Goodreads goals are quickly closing in. What are you prioritizing for the end of the year?
Ahahaha.
Haha.
Ha.
Let me be honest – I have not met my goal. At all.
As a massive mood reader I wanted to read a book a week but ended up choosing mahoosive books which took me 2 weeks to complete ( not a fast reader ). I also wanted to read 15 classics, ended up reading about 3.
But! I have some books on my TBR that I got recently, and I'm keen to get them done before 2018 closes out so–
CITY OF GHOSTS
Birthday gift! A short read about spooky girls and a gorgeous cover? VE Schwab? Yes please.
L1FEL1K3
That's a pain in the arse to type. I've read most of Jay Kristoff's books this year, and thanks to the lovely Lexi (another birthday gift!) I can now read this one!
BEAR AND THE NIGHTINGALE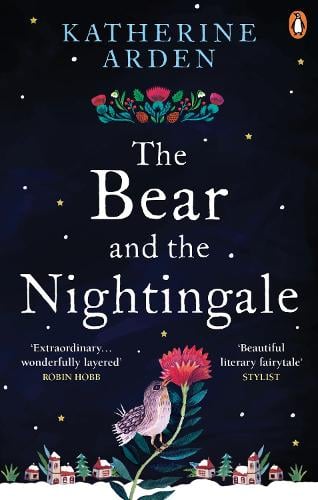 BIRTHDAY GIFT #3! I've wanted to read this for so long, and I got it for my birthday recently so I'll be digging into this in December.
CINDER
You guessed it… BIRTHDAY GIFT #4. Another one I've wanted to read for years. I enjoyed Marissa's Renegades book and heard lots of good things about this one.
THE CRUEL PRINCE
I ADORE Holly Black. Not another gift! But borrowed from Lexi. I've heard mixed things from this one, you either love it or hate it, but I don't want to be ignorant to what this is about any longer.