Tis the season for Christmas, and with it will come books, book vouchers, and money to buy – books. Hopefully, also a new bookshelf.
So while I have given out lists of my TBR to friends who have asked "what books  do you like?!" I still need to reduce this wanting-to-read list simply because there is no way I will be able to read all the books I've put on here AND new releases I'm hankering for.
Time turner? Invent one, please.
SO in this post I'm going to try and get rid of 10.
THE RULES
Go to your goodreads to-read shelf.
Order on ascending date added.
Take the first 5 (or 10 if you're feeling adventurous) books
Read the synopses of the books
Decide: keep it or should it go?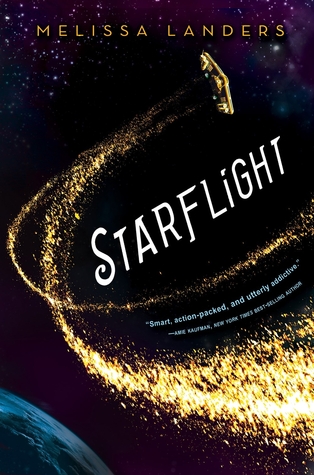 I would buy this for the COVER ALONE look at that!!! It's beautiful. Plus space, crews, intrigue!!! This book has me written all over it.
KEEPING
I'm not sure "baby with a defect" is entirely unproblematic? Either way I'm not feeling post-apocalyptic space dramas with people wanting babies rn.
BYE
This is a Middle Grade, and I didn't know I had any of this on my list, so I'm keeping it – a delightful weird girl who can talk to ghosts? Yes. Gimme.
KEEPING
Aaaaagh I mean I like the sound of this ish? But then there are some trope-y things I'm not sure about. Portal fantasy is dead right now but it seems to have been published when it was popular… I'm not sure. It seems like there's some sort of love triangle and over sexualised shit.
Be strong. No.
BYE.
Reading the synopsis of this religion-meets-mental-illness book, I was like oh, no. But then I realised it's supposed to be a horror novel and it scared Stephen King.
KEEP (but probably won't get to any time soon)
Psychics in Victorian England…. like need I say more?!
KEEPING
I HAVE ONLY GOT RID OF TWO BOOKS. I NEED TO UP THE ANTE.
Ok so this was probably added when I was crushing on a Swedish guy in my workplace, so I'm going to remove this.
BYE
Wow, this preview is so small and it won't get any bigger. Not to worry, though, since this is about alien/zombie/vampire hybrids and I have no interest in it any more.
BYE
I'm a bit confused about what this is meant to be. Something about hallucinations and wrongful imprisonment and murder… I'm not feeling it, to be honest.
BYE
I've had this on my TBR FOREVER. Maybe 2018 will be the year I finally read this fking thing.
KEEPING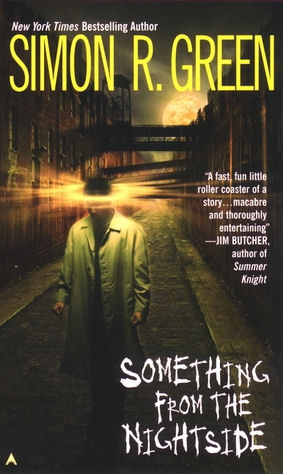 Nnnnngh. I think I added this since I was doing my own psychic detective story at the time, and right now I don't really want to read this sort of stuff. It's average is 3*
NAH SORRY
A QUEER WOMAN OF COLOUR WITH AN ILLNESS – I don't care about the mixed reviews I'm getting this.
KEEP
I must point out that I've now got rid of some other reference books, because I didn't need any more, but I won't include them here cause boring.
Where are we, 5 out of 10? Sigh. Ok I'm going to do THREE MORE books.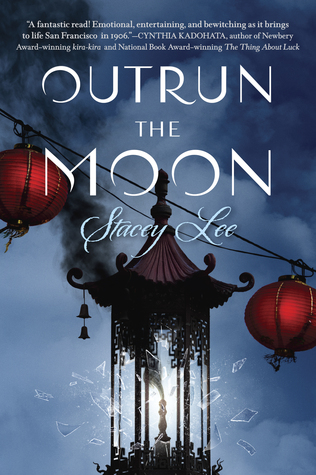 A beautiful cover, and absolutely great premise, and though I try not to check there's great reviews from friends.
KEEP
A dear friend recommended this to me after I came out of hospital with a crush on my surgeon, since the protagonist here also has the same issue. But I no longer have  a crush on my surgeon (he's probably still pretty hot to be fair) and I won't ever read this, so.
BYE
NNNGH. I really wanted to end on a definitive "no". But this book has 3 POVs in a high fantasy (I mean… the book I've written may have similar ahem) so… God.
I'll keep it.
SIX GONE. Not including the reference books. Now I'm up to my 2016 adding spree, where there could be more up to date titles and become more difficult for me. So I'm now on page 3 of my TBR, with 14 pages to rifle through total. This is gonna be a loooong series.