HEY, PITCHWARS.
How ya doin? Whether this is your first time, 5th time, or generally perusing for nothing but entertainment, welcome to this corner of fluff at the edge of the internet.
THERE WILL BE GIFS. Apologies to your internet.
I've written a total of 5 books, including this one. My first love was adult fantasy, but I was a mentee in 2017 with my YA fantasy. I've since moved back to Adult with this new coastal, historical, whimsical fantasy novel that I'm excited to share with you.
I hope you have fun reading the bio! It took many dedicated hours of procrastination 🙂
~_~_~_~_~_~_~_~_~
"The one day residents of Ashtide feared was the day the lights stopped working."

the night circus x moulin rouge x stranger things
Slowly succumbing to the malevolent 'Hollow', singer Castra's 1st worldwide tour is in jeopardy.
As she falls for the new fire juggler whose folk magic could stop her decline, Castra must face the darkness threatening to consume her, or be the end of everything she's fighting to save.


THIS HERE IS CASTRA BYRNE!
a 22 year old guarded dreamer with an affinity for singing and hitting you in the Feels.
has lots of history with Ashtide, her coastal town, where she's performed for the last 10 years in order to rebuild it because of a mistake she made that ended up destroying half of it
she's kept herself to herself, not letting many people in, until…..

JOEL LASSITER ENTERS!
a 22 year old fire-master and "wizenfolk", from a small farming town miles away from anywhere.
why yes, he's adorable. and yes, he has le magique
he talks to plants, sees the best in people, and generally has people's best interests at heart.
he bonds easily with Castra, since everyone seems to say she's an outsider and lo… so's he!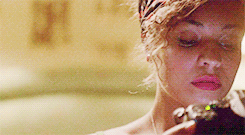 SO'S POLARI DELANEY!
this 23 year old astronomer believes in science and the art of being honest.
she's often seen with a scroll or two under her arms, wears am-A-zing suits, and is the only true friend Castra has.
smartest person in the room
continues the work her father started until he was killed 10 years ago, the same Night Castra made her mistake
but they'd have been fine if it wasn't for….
THIS GOOD-LOOKING DISASTER, GODFREY WESS
the 25 year old head of  Ashtide's security in the biggest case of irony since alanis morrissette
he's a somber, impulsive jobsworth who, like Castra, has a lot of guilt over the big disaster 10 years ago
mainly cause it was really his fault
but he's never admitted it
bastard


THEN THERE'S THIS ENIGMATIC PROFESSOR,  HESTON
a 40-something genius who makes questionable choices
if you thought Polari was honest, here's this sharp, unrepentant truth speaker.
researching the Hollow that's plagued Ashtide
knows how to play a Long Game
actually misunderstood, but hey… aint they all
And then we have THE HOLLOW  – an entity nobody but Castra's ever seen – a residual stamp of dark magic that comes to feast when Night falls every 12 years, lasting a whole week.
Everyone in Ashtisde before Night Falls: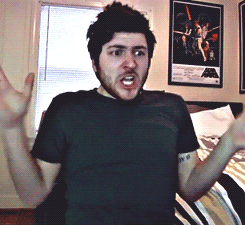 And, since I know people (and I) love this stuff:
Castra: Slytherdor, October Scorpio
Joel: Hufflepuff, March Pisces
Polari: Ravenclaw, August Leo/Virgo cusp
Godfrey: Gryffindor, January Capricorn
Heston: Slytherclaw,  May Taurus
So if you're a fan of:
MAGIC!
SLOW BURN ROMANCES!
THEATRES!
ANCIENT, UNSTOPPABLE ENTITIES THAT CONSUUUME
VARIETY CIRCUSES!
LOCAL FOLKLORE
PRETTY, COASTAL TOWNS
NEVER-ENDING DAYLIGHT
SUPERSTITIONS
SO. MANY. EMOTIONS!!
AND IF YOU WOULD LIKE TO FEEL: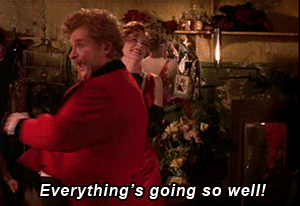 AND SOMETIMES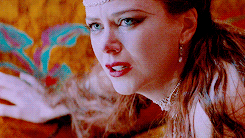 (MOST DEFINITELY…)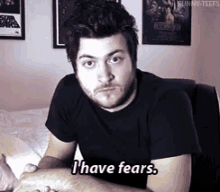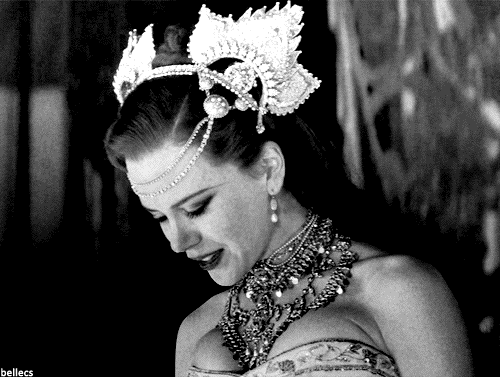 WHILE VISITING A COASTAL TOWN OF ETERNAL LIGHT
PUTTING ON THE BEST FRICKIN SHOWS YOU COULD ASK FOR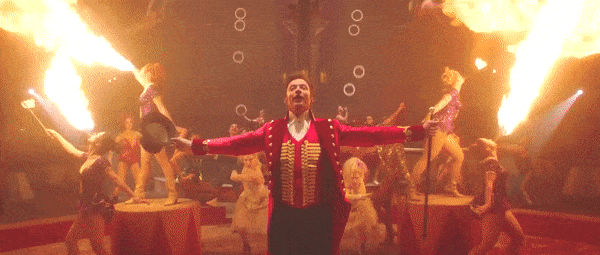 ABOUT A GIFTED SINGER WRACKED WITH GUILT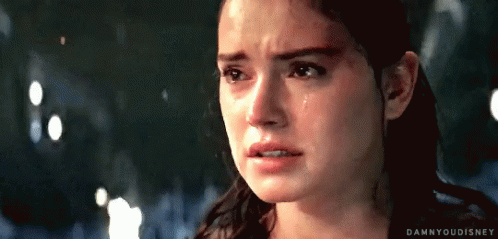 WHO COULD EITHER DESTROY OR SAVE THE WHOLE TOWN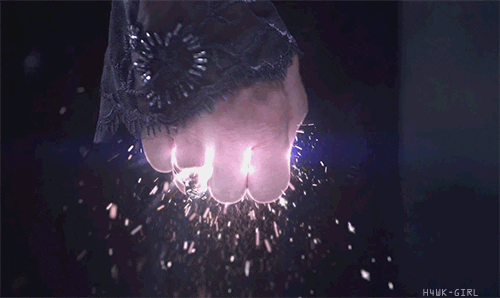 AND A CINNAMON-ROLL, ROMANTIC FIRE JUGGLER
DOING HIS BEST WITH MAGIC TO HEAL HER
ALL WHILE TRYING TO SAVE PEOPLE FROM THE MALEVOLENT HOLLOW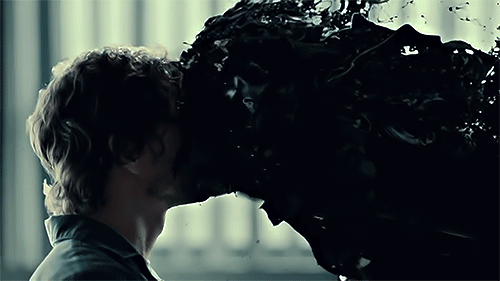 AND GENERALLY NOT FUCK UP
ENJOY "THE ILLUMINATION OF CASTRA BYRNE"!

About the Author:
I'm a 30-something Brit composed mostly of tea and gin. When I'm not writing, I'm reading tarot cards, collecting crystals, doing something witchy or looking up any spooky stories the internet can throw at me. Raised in the theater (not literally, a wasted opportunity from the parents imo) I've drawn from my experience behind the curtain and living in a variety-show focused, coastal town to make "Castra" as grounded in truth as it can be.