–Favorite leading ladies who aren't distracted from getting shit done by their love interest (they can still have a romance subplot – this is going to be subjective based on what you think would be ~too much~).
Audrey Rose Wadsworth from Stalking Jack the Ripper
Queeeen of 1880s London, Audrey Rose was sweet, fiesty, and yes a little bit silly sometimes but she was a very independant lady in a time when nobody else wanted her to be, and I love her for it.
Kady Grant from Illuminae Files
Sassy, small, and sarcastic, she is clearly the brains of the operation. Kady didn't treat an AI like it was a thing, she sussed things out before anyone else did, she's not afraid of authority and she's the bravest kid I know.
Eowyn, Shieldmaiden of Rohan from Lord of the Rings
I read about her when I was 14, but she's always stuck with me as being a kick-ass, determined warrior who brought down the Witch-king of Angmar BY HERSELF cause she's a badass
NO MAN AM I
Nina Zenik from Grishaverse
Nina is the first plus-sized woman I read who isn't brought down to just being curves–she's sexy, fun, powerful, and unapologetic in her love of waffles. She's also the most powerful Dreg, when you think about her powers.
Tana from Coldest Girl in Coldtoen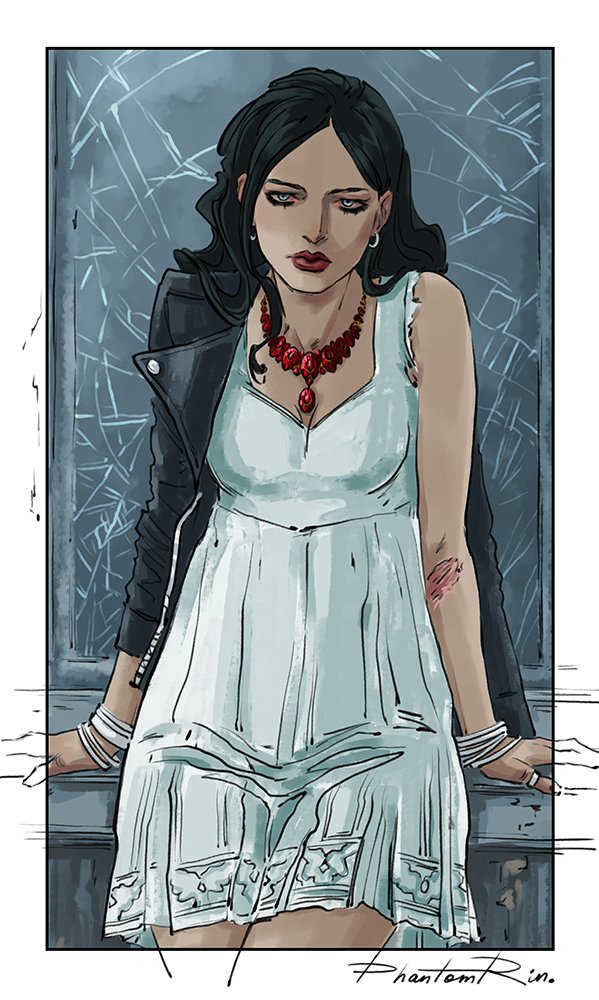 Tana was probably one of the most sensible, reasonable teens I've read about in a long time and I absolutely loved her. She was determined, focused, and very open minded.