These are books you didn't end up getting to in 2017, but really want to prioritize in 2018. 
This list could go on for days, but Top 5 Wednesday is 5 for a reason, so I've whittled it down.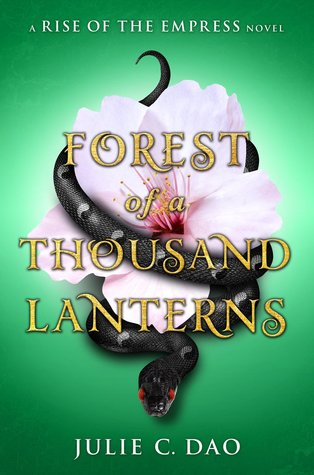 I got this with a Fairyloot box, and I've heard RAVE reviews about it. I can't wait to delve into this. Villain origin stories is everything I love.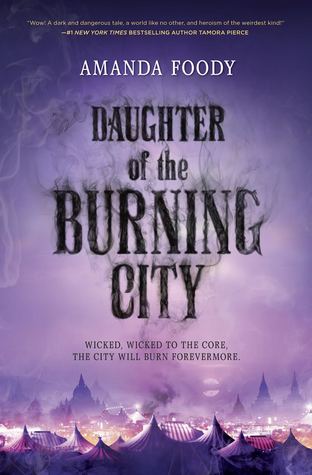 I'm hype for Amanda Foody's next book, and I read the first few pages of this but it was too heavy (hardback) for me to hold at the time. But again, rave reviews and it has the book cover I'm DYING for and yes. Love love!
Damn. I got about 50 pages into this and I loved it but the language required so much concentration of me when I was going to sleep that I had to put it down. It seems really interesting but one of those I need to get the rhythm of.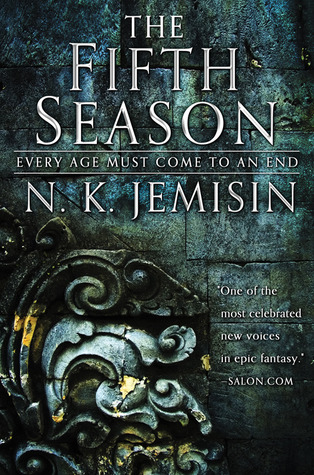 This has won so many award and – you guessed it – I've started reading it but it won awards for a REASON and that is because it's complex and fascinating, world-spanning, history-laden and not fit for me after medication before I go to sleep.
Witches – check. Being made into a TV series – check. Need to read it – check.