THE RULES
Go to your goodreads to-read shelf.
Order on ascending date added.
Take the first 5 (or 10 if you're feeling adventurous) books
Read the synopses of the books
Decide: keep it or should it go?
I'm not really digging anthologies. I love the villain one I got for Christmas but I dont really feel a need to try another one.
BYE.
A fantasy without insta-love with trolls and shit? I can dig this. It has mixed reviews but I remember hearing about it when it was first released. I'm gonna —
KEEP.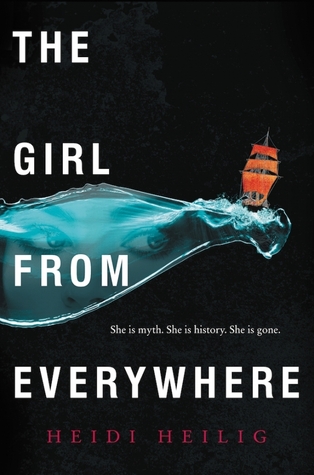 This has been hyped up and came around when I was writing my own time travel series. I still like the idea of it! And I will still read it. OH MY GOD and I just noticed the eyes in this cover!!!
KEEP
Heard mixed things but mostly favourable about this. I didn't gel with the Daughter of Smoke and Bone trilogy after Akiva came into it but I love the writing style of Laini.
KEEP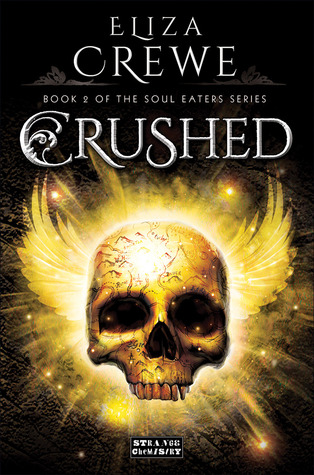 I. Goddamn. LOVED Meda Melange. And I haven't been able to find this book since I read the first one! I hope I can continue the series.
KEEP
I'M TORN.
This has such polarising reviews but it's a girl who knows emotions from eating!! I mean…. I'm not sure. I can't decide.
Keep for now
AGAIN with the polarised reviews! I can't decide! I love Grim Reaper stuff…. I'm gonna keep this.
FOR NOW
This sounds a LOT like Broken Sky, a book I read a while back, where people are shoved into groups based on their star signs and things, and then it's murdery.
Another one I'm not really decided on….
KEEP FOR NOW
Come on, I need to get rid of some.
As much as this intrigues me — a psychic who's hunted — I reckon a similar concept has been done before and done in a style I'd prefer. So.
BYE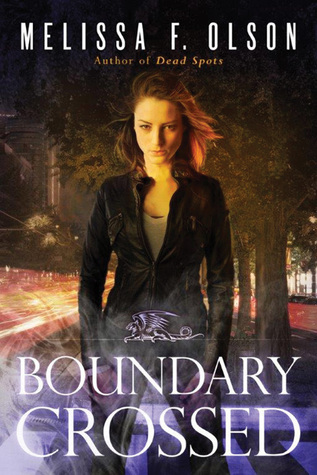 *screams into the void* NOOOOO. No. This is not what I want to read.
BYE
KEPT = 7
REMOVED = 3
I need to step up my game next time!