I KNOW this was meant to be a few weeks ago, and the title is "supernatural creature" but honestly I haven't read many vampire, werewolf, demon, angel, shifter books– that doesn't float my boat. Know what does?
Witcheeeeeess.
And vampires. But like I said, not read many of those books so you get this.
What, to me, constitutes a witch? – the ability to manipulate energy in order to receive the desired result. Potions. Wands. Spells. The uncanny ability to manifest.
While some magic-powers characters like Kelsier in The Final Empire could be considered witchy, to me they're not. Because it's just… no.
CARRY ON –
You get double whammy here because Baz is both vampire AND a witch. The book itself was fractured IMO though I loved it whenever Baz was on the page. He held a sort of snark which was undeniably adorable, funny and creepy all at the same time. He was the most fleshed out character of all of them and I'm glad he knew he was gay and in love with Simon Snow from the start. None of this "but why am I so attracted?"
Refreshing.
A GATHERING OF SHADOWS (and ADSOM in general)
I love Kell, Holland and Lila so much. The rules of magic here were very intricate and also formidable. I love that one of the Antari's eyes are always dark.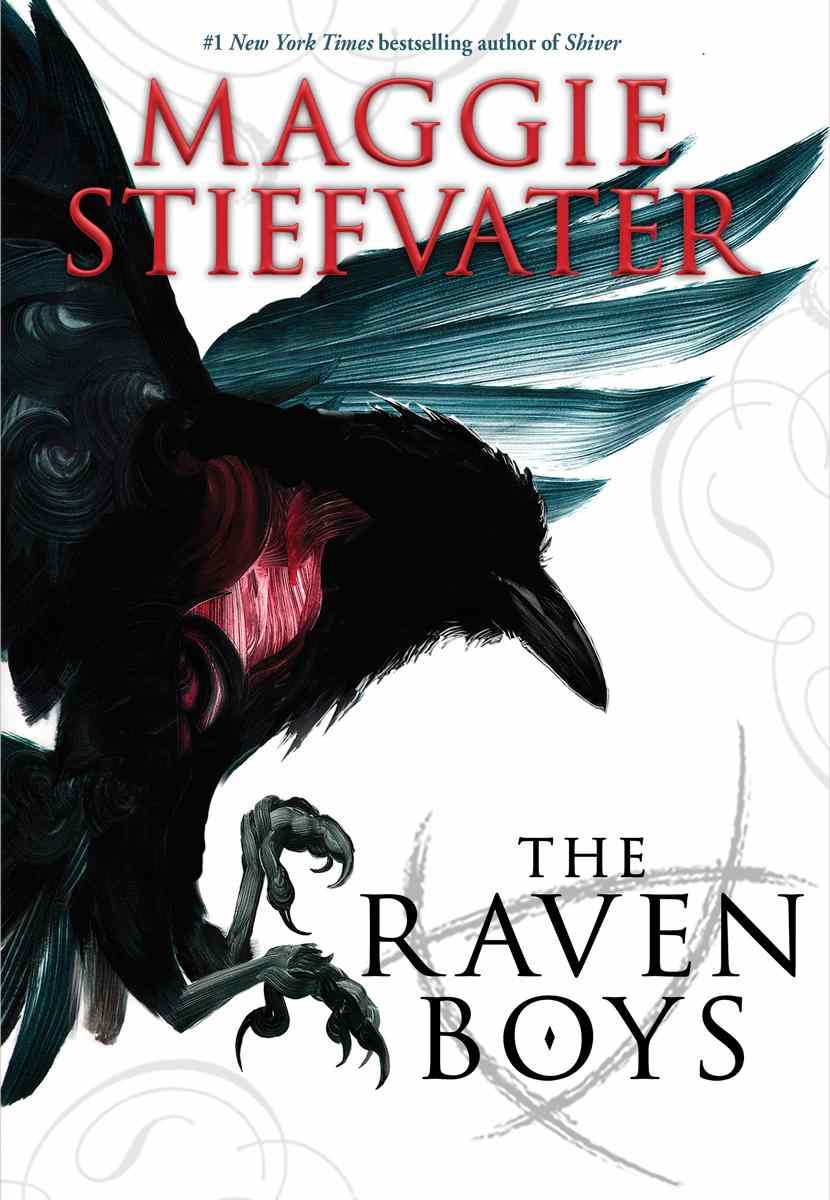 THE RAVEN BOYS
Neeve was the witchiest one out of all of them in the entire series — morally ambiguous at best, she used herbs and traditional witches' scrying methods in order to look into the things she shoudn't. She used mirrors and symbols. Also there was a herbalist in the family, and I count her as being a witch too, because love ❤
HARRY POTTER AND THE ORDER OF THE PHOENIX
This is my favourite HP book. And know who my favourite witch is? Luna Lovegood. I loved this book for many reasons but mostly because it had more of her. She is a severely underrated character and I want more merchandise with her pronto. Do they even have her wand?! I want it if they do.
SIX OF CROWS.
Yes, I'm predictable. Nina. Jesper. Need I say more?! ❤