AGH so in the heat of the moment which was PitchWars I forgot to do this on Friday! How this works –
Go to your goodreads to-read shelf.
Order on ascending date added.
Take the first 5 (or 10 if you're feeling adventurous) books
Read the synopses of the books
Decide: keep it or should it go?
I definitely want to read this one it sounds like delightful magical realism, and I also haven't read anything from this author so…
KEEP
I forgot this existed, but it's definitely something I want to read!
KEEP
I read the first one, NIGHT WATCH and it really annoyed me. I think it'd take a lot to make me pick up this one, so I'm going to unfortunately…
DITCH
I BOUGHT THIS RECENTLY IT'S WAITING TO BE READ!
KEEP
This is such a classic I'm not getting rid of this.
KEEP
I read an excerpt of this and it was painful.
DITCH
Dude it's Tolkien, of course I'm going to read this.
KEEP
This has got some hype around it but also mixed reviews…. I'll keep it for now
KEEP
The plot on Goodreads really doesn't seem to hold much information about it but I will reserve judgement, because a lot of people say this is a great fantasy
KEEP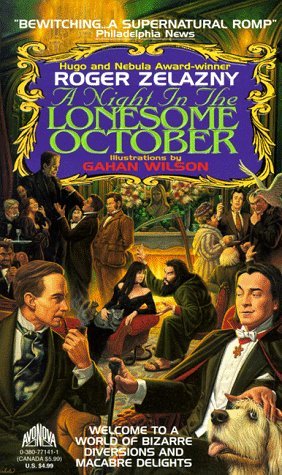 This really doesn't float my boat. Talking dogs and stuff, sounds zany, but…  not really for me.
DITCH