We've talked about series that went downhill, and series that are worth it, but which series were best in the middle?
Unfortunately I haven't read that many series – either the first book put me off enough not to bother, or getting the second book is very difficult. However! Here are my FOUR offerings – lend me your series, people! – for you to enjoy.
I suspect this will be VERY HIGH on people's lists and almost on everyone's but I had to give a shout-out to this one. The end seemed too big to fit into one book, the first was just…. yeah let's not, and the middle one set the perfect tone for me.
ADSOM flitted about everywhere, ACOL made me hate Alucard – I know right? – and I disagreed with some choices but the MIDDLE. It was so simplistic in a way with just its focus on the games and magic but hell if I didn't enjoy Rhy being centre-stage with Kell, and the absolute bromance was impeccable. I notice I enjoyed Rhy a lot more when he WASN'T with Alucard because that character rubbed me up the wrong way but yes. I loved this one.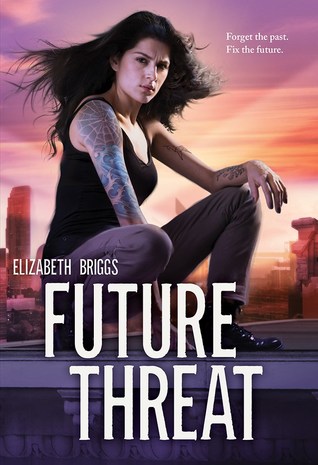 Granted, I haven't read the last book of this series – but this was SO MUCH better than the first. The writing felt easier, the characters felt more refreshed and refined, and I didn't dislike the MC as much I did last time. It was an improvement all round.
I kinda went back and forth in including this one. Thematically, I adored RUIN AND RISING as an ending, even though at times I was a teeny bit confused by it. And then I went back to this one – I really didn't like the "I can't tell you because reasons!" trope between Mal and Alina, and to be honest I really didn't like Mal's arc in this one. I still don't like him at all, in fact. His behaviour sucked.
But this book introduced us to NIKOLAI FRICKIN' LANTSOV *throws up fireworks* so all is forgiven. I love him. He's amazing. I'd marry him. For him ALONE this book is gold. So there we are.