I COMPLETELY forgot this because of my mother's hospital appointment so catching up!
*Booktube SFF Awards Crossover Topic*
Show off some of your favorite science fiction and fantasy cover art!
To be honest you'd have better luck with me telling you my top 5 Tarot Deck artworks, because I don't actually own many of the covers I adore or have adored, from afar, weeping.
It's mostly because the covers I covet are hardback cover only, and I most likely haven't read the book because it's too expensive and oh em gee pretty.
BUT BEHOLD
THIS IS SO CLEVER I CAN'T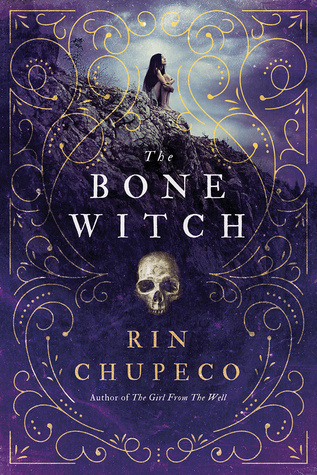 Just… .so pretty. Not sure about the book but pretty.
PRETTY SURE THIS IS GOING TO BE THE NEXT BOOK IN THE FAIRYLOOT BOX AND I AM BLOODY EXCITED OKAY?!
SPARKLES IN SPACE COME ON
I love upside down things on covers