So I read…. three… books?! What?!
Queen of the Tearling, ACOTAR and ACOMAF.
I half-read several kindle books, but when you have a mother who steals your kindle to play games and you're busy on the computer a lot of the time, it's difficult to steal it back from her.
Because of this, it isn't going to be a particularly wonderful round up so I might just ignore it altogether. BUT – the want to read list for MAY is-

The FairyLoot April book!
This looks really good and I've heard things about Mandy McGinnis before, so I'm hoping I'll enjoy even though it doesn't look QUITE like my usual taste.
One day,  when I'm not totally tired and can keep up with the sharp wits and twisty language, I will finish you!!!
I'm gonna give it another go. Because. I just think I'm so far behind on this but maybe it's for when you were younger and loved it? As an almost-30 year old I don't think I'll connect to this style of writing or characters. But we'll see.
I may have to DNF though.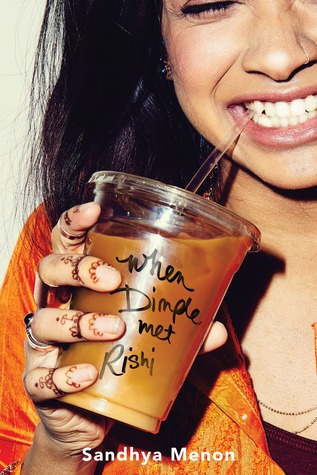 I have this in my list from NetGalley and I reeeeally want to read it!
So that's it. For now. I'm hopefully going to up my game in May.